When you aim high
Put wings on your project
Reduce your technical risk with solid software.
Software architecture and DDD - Get maintainable software.
Engineering for startups - Leverage the cloud.
Full-stack development - Frontend + Backend = move fast.
Event Sourcing - When your business is complex.
Discover who your customers are and how to reach them.
Customer insight - What drives your customers?
Marketing and branding strategy - what position do you take in the market?
Shape ideas into a collective vision.
Ideation - Many ideas = a good idea.
Event Storming - create a common understanding of a complex business
Hackathon - idea to prototype in 54 hours (or less, ... or more).
How can we help you?
Contact us today!
Your innovation matters
Does this apply to you?
Do you want to build an innovative product quickly before hiring employees?
Do you want to test an idea or get over and obstacle?
Do you have a concrete problem that you just want solved?
We know it can be difficult to find experienced people on a short notice.
We know that innovators like you desire to move fast.
We are aware that you may have constraints that can be handled with flexibility.
Contact us today!
Software crafting, Marketing&strategy, Workshops
Customers
Some fine companies we have worked with
Software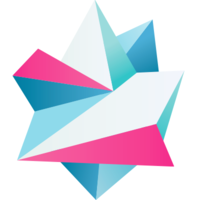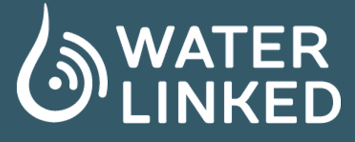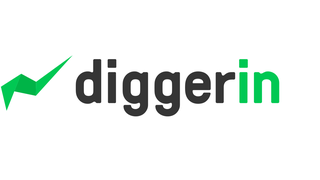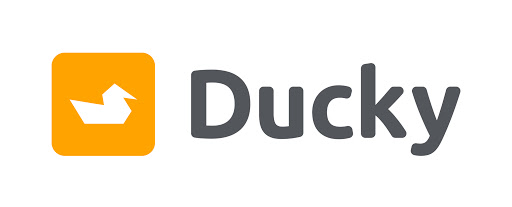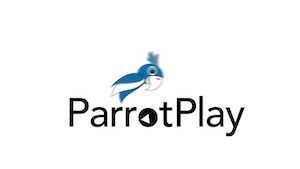 Workshops and hackathon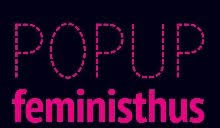 Strategy and marketing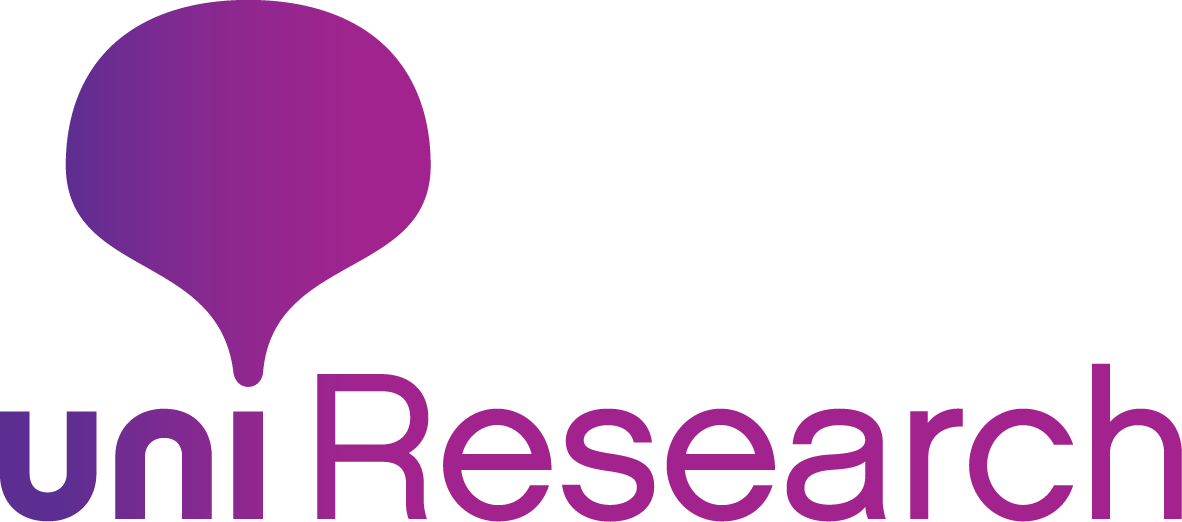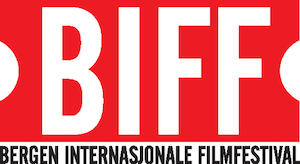 Contact
Services
Blog
Free Fridays